MAD Week: Showcasing Modesto's architecture and design Sept. 21–28, 2019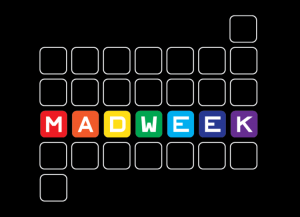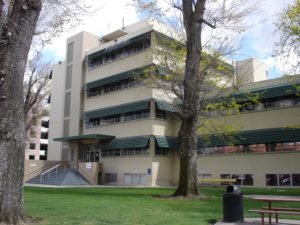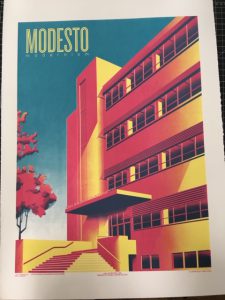 MAD Week, the apt acronym for "Modesto architecture and design," is returning to its September slot with a full lineup of events, all of which are centered in the Downtown Design District, with events offered to the public at no charge. This year's theme is "Bauhaus 100: Modesto," a nod to 100 years of the functional, modernist — and revolutionary — design school and its connections and contributions to Modesto. Modernist Bauhaus style is on full and exemplary display at 1100 I Street, the County Clerk's Office, called the Stanislaus County Hall of Records when it was built in 1939.
Modesto Art Walk
Please join us for the Downtown Modesto Art Walk, a year round event, on the third Thursday of each month from 5pm-8pm. The Art Walk is a FREE casual event featuring a diverse range of artwork. You will have the opportunity to listen to local musicians, enjoy food and beverage from one of your favorite downtown restaurants as well as viewing artwork for purchase at local art galleries and shops.
1st Friday Street Faire
Starting April 6th
Craft vendors, food carts, Music in the Plaza from 6 p.m. to 10 p.m., games and more! On the 1st Friday of each month, head to downtown Modesto for the 1st Friday Street Faire! Each Friday promises to be a night filled with culture, cuisine, and community!