FedEx Small Business Grant Contest – 2017
The FedEx Small Business Grant Contest is a grant program by FedEx to award ten (10) small businesses with grants up to $25,000 and up to $7,500 in FedEx Office print and business services. The entry period for the contest is February 21, 2017–March 29, 2017. The voting period is March 1, 2017–April 5, 2017. Top 100 finalists will be announced April 13, 2017. Top 10 winners will be announced April 25, 2017.
-Prizes
-Contest Rules
-2017 Winners
-FAQ's
Downtown Modesto Christmas Parade 2016
Small Business Saturday – November 26th 2016
This year's Small Business Saturday is on November 26, 2016. Founded by American Express in 2010, this day is celebrated each year on the Saturday after Thanksgiving by supporting small businesses across the country.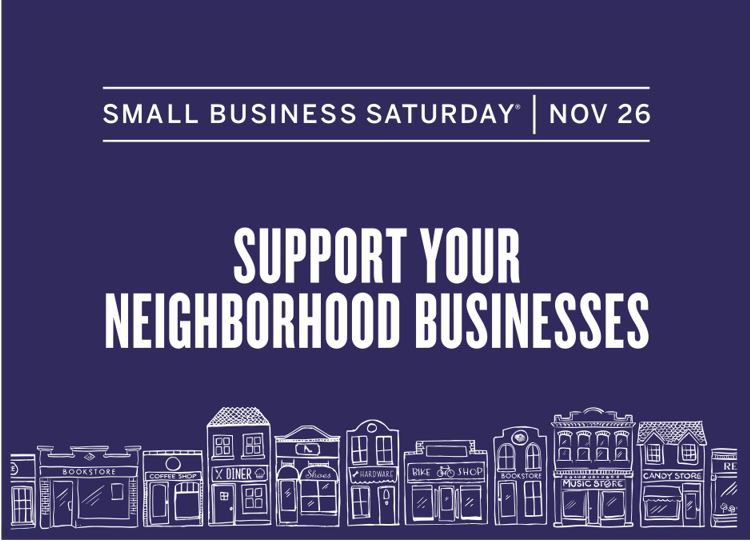 Downtown Modesto Trunk or Treat 2016
Classic cars, games for the kids, trunk or treating & much more!